Decorating Ottawa homes and offices since 1948
Randall's has always been an Ottawa-based, family-owned business since it's founding by Percy Randall in 1948. As of 2019, Marc Pilon owns and operates the company.
While Randall's was initially known as a paint store, after more than seventy years, the business has evolved into a complete home improvement and interior decorating specialty store. While home fashions and trends are continuously changing, the one thing about Randall's that will never change is the quality of customer service that brings our customers back time and again.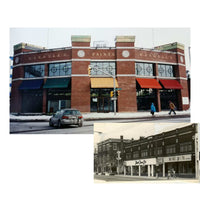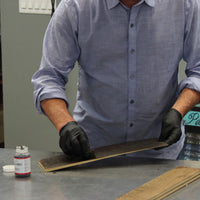 The Randall's difference
Our team is the best in the business. The in-store specialists at Randall's are continuously training to remain experts in their fields and are happy to share information about our quality products. They can also offer up free advice that will help you successfully complete your projects.
If you're looking for more guidance, check out Randall's services that make any home improvement project worry- and hassle-free.
Browse Services