A piece for every room inside your home and for your outdoor spaces, too!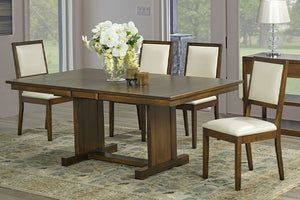 Custom-made wood dining furniture
Handcrafted by Cardinal Woodcraft Inc. in Ontario, their tables, chairs, benches, and sideboards are solid wood. They are made-to-order to your specifications. You pick the style, wood type, stain, configuration, hardware, top texture, profile etc.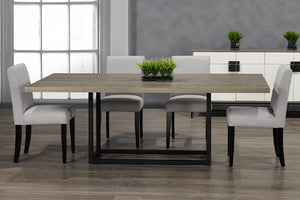 Custom-made Scandinavian dining furniture
Also handcrafted by Cardinal Woodcraft, the Oslo Furniture collection incorporates Scandinavian style – simple clean lines, light colours, minimalism, and nature. These pieces are highly functional and of high quality.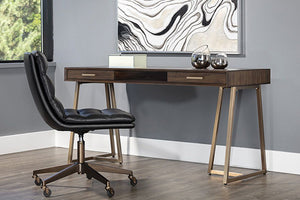 Transitional & contemporary
Sunpan offers a diverse selection of high-end looks at affordable prices. Their products are thoughtfully designed and crafted by renowned international designers to create modern and transitional styles.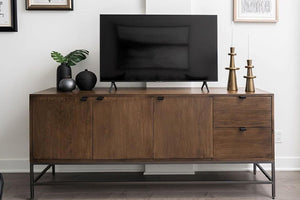 Accent pieces
Renwil is a home decor company with over 2,000 designs of original accent furniture, artwork, mirrors, lighting, rugs, and pillows. Randall's can help you hone in on the perfect piece for your room.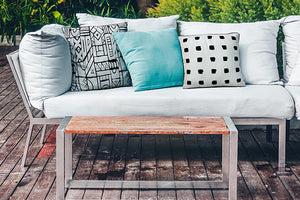 Outdoor & patio
Renwil's outdoor cushions, rugs, accent furniture and planters can transform your outdoor space into a bonus open-air dining or living room.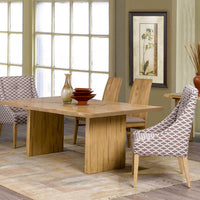 Free in-store furniture consultation
Schedule time with Randall's furniture specialist. We are prepared to assist you in finding those special pieces for your home or office. There is no-charge, no-obligation for this service.
Schedule Consult