A variety of flooring options to satisfy every budget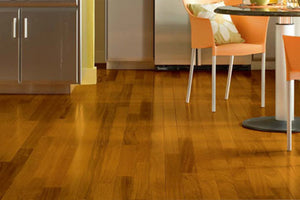 Engineered hardwood
Engineered hardwood is made from many layers of wood bonded together. The top layer is a wood veneer showcasing the gorgeous grains. Beneath that are layers of firmly pressed plywood which gives the flooring it's strength and durability.
Hardwood
Solid wood all the way through. Choose your wood species, colour, dimensions, and finish. No matter what combination you choose, it will look great and add considerable value to your home.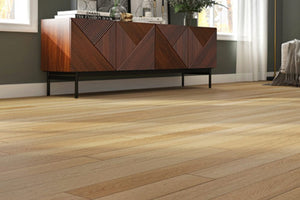 Stone Product Composite (SPC)
Stone Product Composite is a luxury vinyl flooring option. It's extremely dense due to it's core being 60-70% limestone which means it's durable and will hold up well to scratches and dents. It will also not expand and contract from hot or cold temperatures.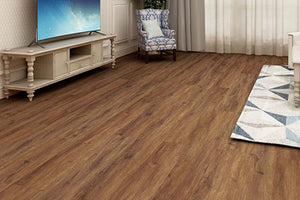 Wood-Plastic Composite (WPC)
Like SPC, Wood-Plastic Composite is a luxury vinyl flooring option. Where it differs is in weight (it's much lighter). This flooring features an effortless interlocking system that can be installed over most existing subfloors. It's also 100% waterproof.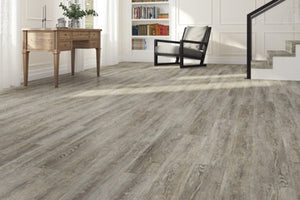 Vinyl
Vinyl flooring is a great choice for those who need a waterproof, durable floor that will last a long time but also budget friendly.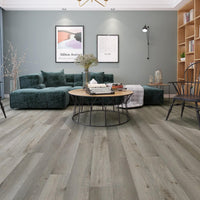 Flooring help
Visit Randall's showroom to see our flooring options. A Randall's specialist can guide you through the wide range of samples and provide you with an idea of features, benefits, and cost.
Or for a small fee we'll come out to your home or office and help you pick the perfect style and colour for your space.
Book consult