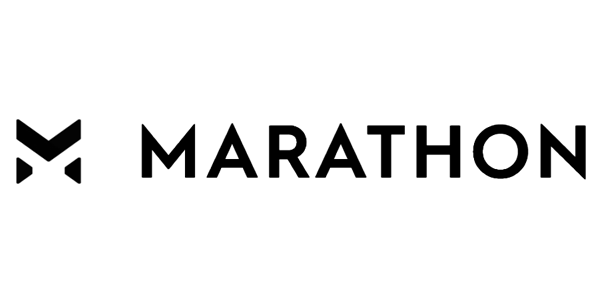 Discover our pulls & knobs
 Decorative Pulls, Handles & Knobs make a world of difference within your design. Choose from a vast array of designs and finishes to add specific character to your new space.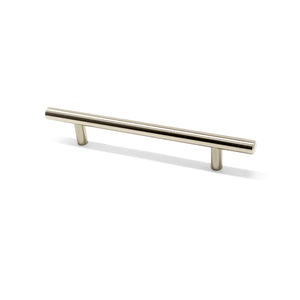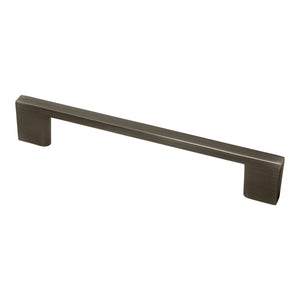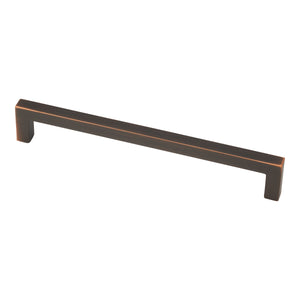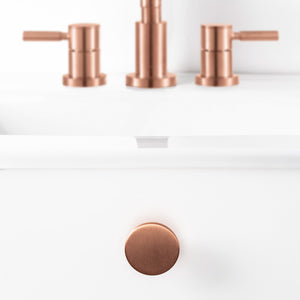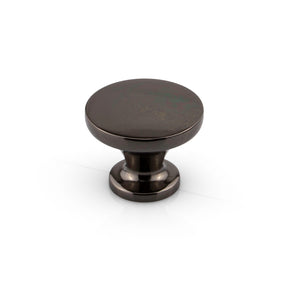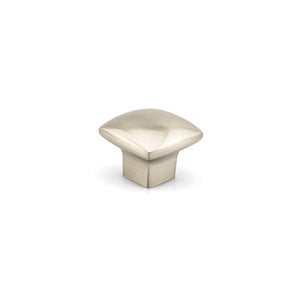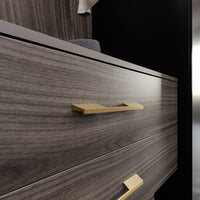 Pulls & knobs help
Visit Randall's showroom to see our pulls and knobs options. A Randall's specialist can guide you through the wide range of samples and provide you with an idea of features, benefits, and cost.
Or for a small fee we'll come out to your home or office and help you pick the perfect style for your space.