The finishing touches in your home can make all the difference
Fabrics
A broad selection of designer fabrics for any decorating need such as draperies, cushions, and bedspreads.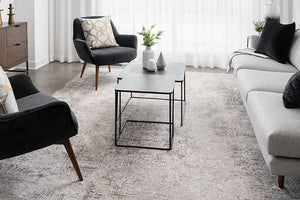 Accent rugs
We carry a variety of wool, cotton, indoor, outdoor, and blended rugs in a variety of beautiful weaves. All our rug brands are known for their longevity and durability.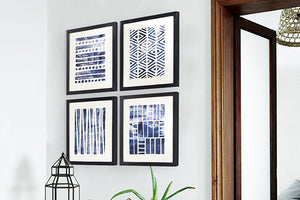 Wall decor
There's more you can put on your wall than paper or a fresh coat of paint. Hang shelves, decals, artwork, or tapestries all of which are carried at Randall's.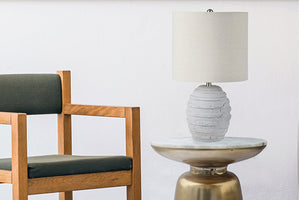 Lighting
Lighting is often the forgotten accessory yet any experienced designer will tell you that lighting is an essential ingredient when you're decorating a room. We carry a mix of overhead, accent and task lighting.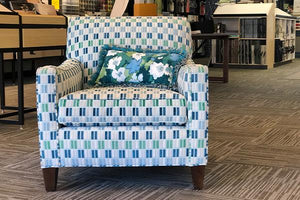 Upholstered pieces
Randall's carries the best fabrics on the market and works with the best re-upholsterer in Ottawa to redo your chairs, armchairs, and sofas.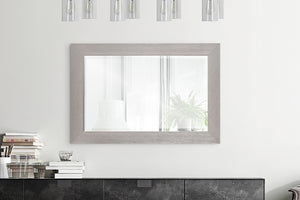 Mirrors
Mirrors can make a smaller room appear larger or a room that lacks natural light appear brighter. Enhance your room with a mirror carried at Randall's.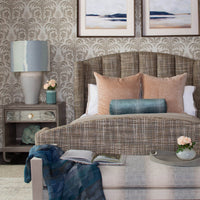 Consult with a decorator
Collaborate with one of our interior decorators to elevate a project from ordinary to extraordinary. While there is a fee for this service, our decorator will be happy to listen to your needs and explain how this process works before you make a commitment.
request consult