Reputable quartz and natural stone brands on display at Randall's design centre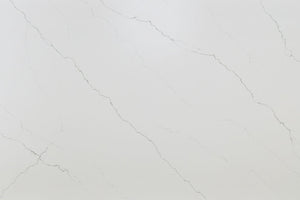 Quartz
Unlike Natural Stone, Quartz countertops are man-made and consist of quartz chips or quartz dust bound by resin. It makes for an extremely durable countertop.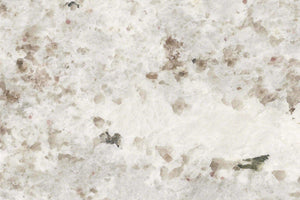 Granite
Granite is a natural product that will elevate any kitchen or bath. Granite is a very hard substance and therefore scratch-resistant. It also resists heat too (great for when you have to put a hot pot down fast).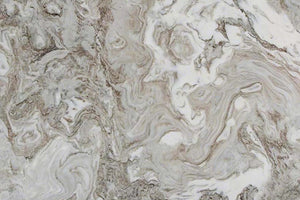 Marble
Marble is a type of metamorphic rock that is know for it's beauty. It looks fantastic alongside gold and brass accenting which is trending right now.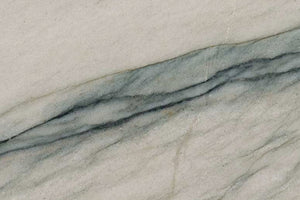 Quartzite
Quartzite countertops are different than Quartz countertops. It's actually an entire slab of quartzite stone which comes from the earth (not man-made).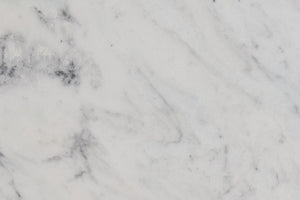 Dolomite
Dolomite countertops are high polished slabs of dolomite rock. They look a lot like marble countertops but have a lower price point.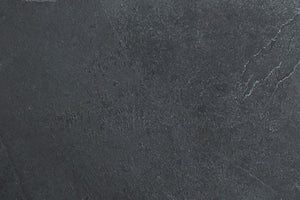 Slate
Slate makes for a wallet-friendly countertop that also resists heat and water moisture. Great for kitchens that get a lot of use.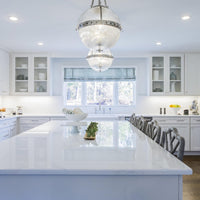 Countertop help
A Randall's interior decorator can come to your home or office with countertop samples so you can zero in on what will work best in your space.
While there is a fee for this service, our decorator is happy to explain how it works before you make a commitment.
Learn More