The largest selection of quality papers in Ottawa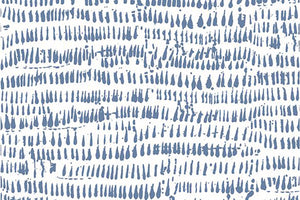 Abstract
Abstract designs turn walls into modern works of art. Often evocative and unexpected, these wallpapers add a layer of visual intrigue to a room.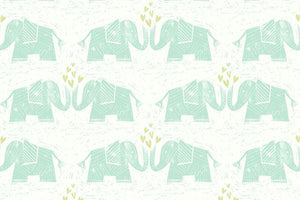 Animals
Animal prints are for both the young and young at heart. There's a wallpaper for every creature under the sun, and some for prehistoric ones too.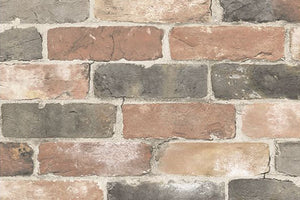 Brick and boards
Turn your room industrial with bricks or rustic with wood boards. These prints are very popular these days for their ability to add structural effect to walls.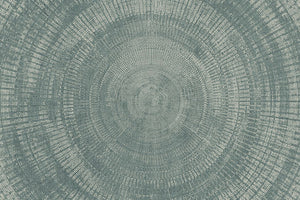 Bohemian
bring a fresh and free-spirited feel to your room with a bohemian wallpaper. These designs incorporate eastern inspired mosaics and floral medallions.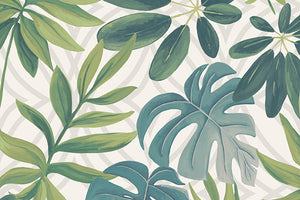 Botanical
Botanical wallpapers bring a lush garden inside, incorporating trees, leaves, plants, birds, and butterflies.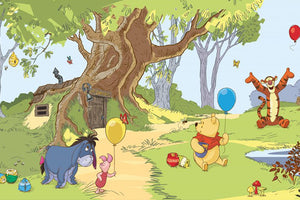 Children
Prints specifically made for children's nurseries, bedrooms or playrooms. All incorporate colorful hues and youthful designs. There are even prints that include Disney and Marvel characters.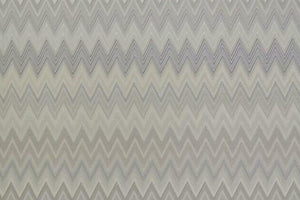 Chevron
The chevron pattern is a classic graphic that is very popular these days. Its reoccurring pattern is extremely aesthetically pleasing, and can fit any style.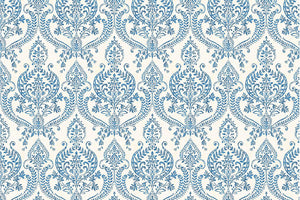 Damasks
Recognized globally as a compelling form, the damask is at home in any decor style from opulent and lavish to sleek and modern.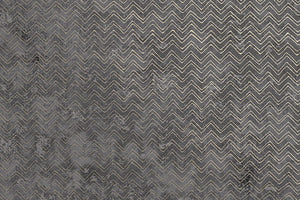 Distressed
With beautiful distressed effects, these antique inspired wallpapers coat walls in a variety of time-honored textures.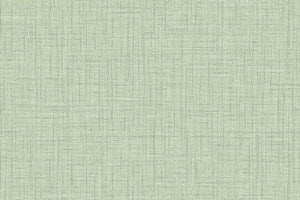 Grasscloth
this wallpaper adds intriguing texture and depth with an exotic, artisanal simplicity. Go for the real thing or opt for faux grasscloth that creates the same look in easy to maintain materials.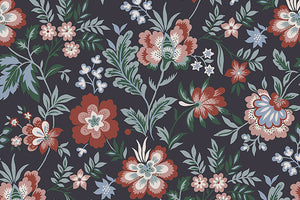 Floral
Opt for Floral and your walls will be in full bloom always. We have prints that showcase every type of petal and colour.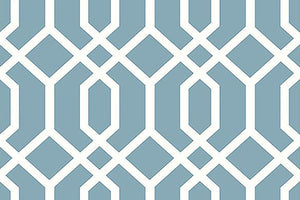 Geometric
Geometric wallpaper appreciates the chic style of simple lines and shapes. Many of these coverings convey a contemporary look in a room, with abstract and uncomplicated forms.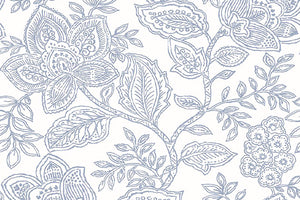 Jacobean
These fanciful Jacobean motifs are inspired by 17th century fabrics. This wallpaper theme is cultured and distinctive, featuring trailing flower forms with chic details.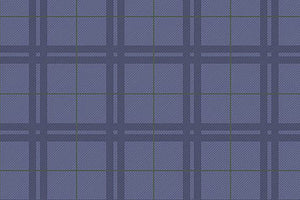 Plaid
Plaid wallpaper, based on the historical tartan fabrics, are chic and timeless. From warm, country style plaids to contemporary plaid wallpapers with clean lines and modern scale.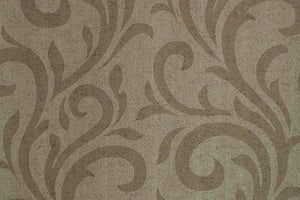 Scroll
Inspired by Baroque style, scroll wallpaper flourishes sweeping artistic swirls on walls. Scrolls are florid and graceful, hinting at forms of feathers, leaves, or shells, with sweeping decorative flair.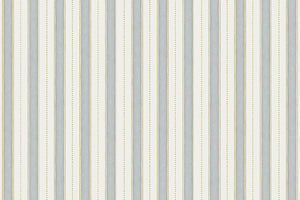 Stripes
Stripes on a wall are graphic and chic, a style that endures the test of time. This collection includes every pattern and width, including floral stripes, pinstripes, and classic stripes.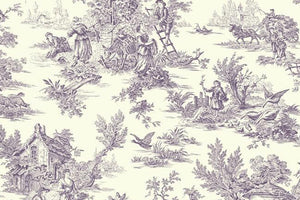 Toile
Straight from the homes of the French aristocracy, toile wallpaper is a melding of artistry and tradition.
Weaves
Hang unexpected texture and style and on your walls. Weave paper will be a subtle, intricate addition to your walls.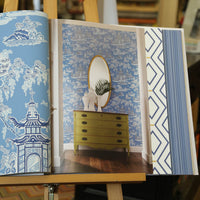 Work with a wallpaper specialist
When you visit our store, you are welcomed by one of our wallpaper specialists. They will listen to what you are interested in – styles, colours, materials etc. – and direct you to the most relevant paintable wallpaper collections for your project. You can see and feel actual samples and borrow the ones that you want to look at in your space.
Once you find the perfect paper, a Randall's specialist can help you calculate the quantity needed and even help you source a professional hanger.
Contact us